Slide 1
Boiler Repairs & Installations
We are a gas safe registered company offering a wide range of boiler repairs, installations and maintenance. We have been given full accreditation from Ideal boilers as one of their approved installers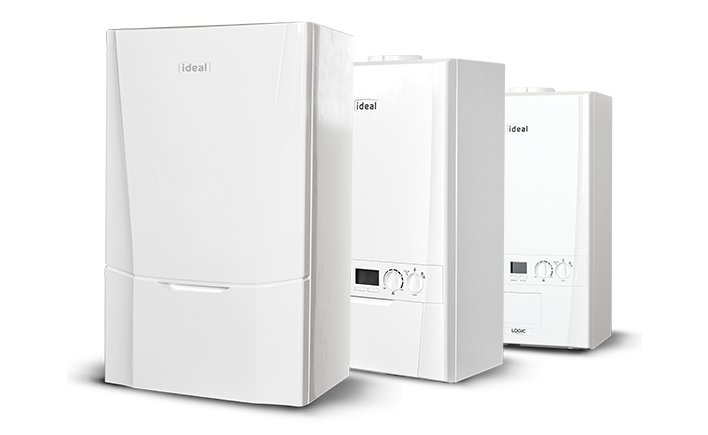 Slide 2

Finance Options Available
Here at A Webb Plumbing & Heating Contractors we work with TradeHelp to offer your a range of finance options to spread the cost!
Slide 3
Parts & Labour Warranty
Enjoy 5 - 12 years warranty depending upon make & model. Get in touch today to find out more!
5 - 12 Year Parts & Labour Warranty on all Boilers
We offer a comprehensive installation and remodelling service for your bathroom. Our team can guide you from design right through to the final construction, we aim to always offer a 100% customer satisfaction. You won't be left disappointed when chosing A. Webb Plumbing and Heating to undertake any bathroom repair or installation.
Boiler Repairs & Installation
We are a gas safe registered company offering a wide range of boiler repairs, installations and maintenance. We have been given full accreditation from Ideal boilers as one of their approved installers, offering you peace of mind when working with our heating engineers or professionals in plumbing in Northampton.
General & Central Heating
Our experts in heating in Northampton offer a wide range of heating services from emergency and routine repairs, maintenance checks as well as central heating checks and pipe repairs. You can rest assured that we can fix any heating issue you throw our way, whether it's an emergency or you have made an appointment.
Not only are we specialists within the heating industry but our team are also able to help design and fit a kitchen to meet your needs. Working with many local suppliers, we can source a range of different materials to fit your style to create a bespoke look tailored just for you and your needs. When it comes to kitchens, we are the leading company within the area.

Welcome to A Webb Plumbing and Heating, your local well established, family-run, company with over 25 years of experience within our industry. We specialise in boiler installations, full central heating systems, kitchens and bathroom fittings and installations as well as all other aspects of plumbing and heating.
Focused on providing a friendly service to both domestic and commercial customers, we pride ourselves on offering our customers with a clean, tidy and efficient service no matter the size of the project. With a team of skilled and trained professionals, our team are experts in fault finding and can quickly and efficiently resolve any issues you have.
Our professionals in plumbing in Northampton take great pride in all the work they undertake and always do their best to ensure they provide customers with 100% satisfaction. From this, we have had many satisfied customers who we now have great relations with who also recommend us to their friends and family.
At A.Webb Plumbing and Heating, we can support you when your boiler starts to get old and lose efficiency or you are simply looking for a new installation. From a planned appointment to an emergency solution, we have the solutions to help.
We offer a hassle-free and professional service at a rate you won't beat elsewhere!
If you would like further information on any of the services we have to offer or are in need of a plumber in Northampton then please feel free to get in touch with us. With a friendly team of experts we can provide you with all the advice you require as well as a free no-obligation quotation.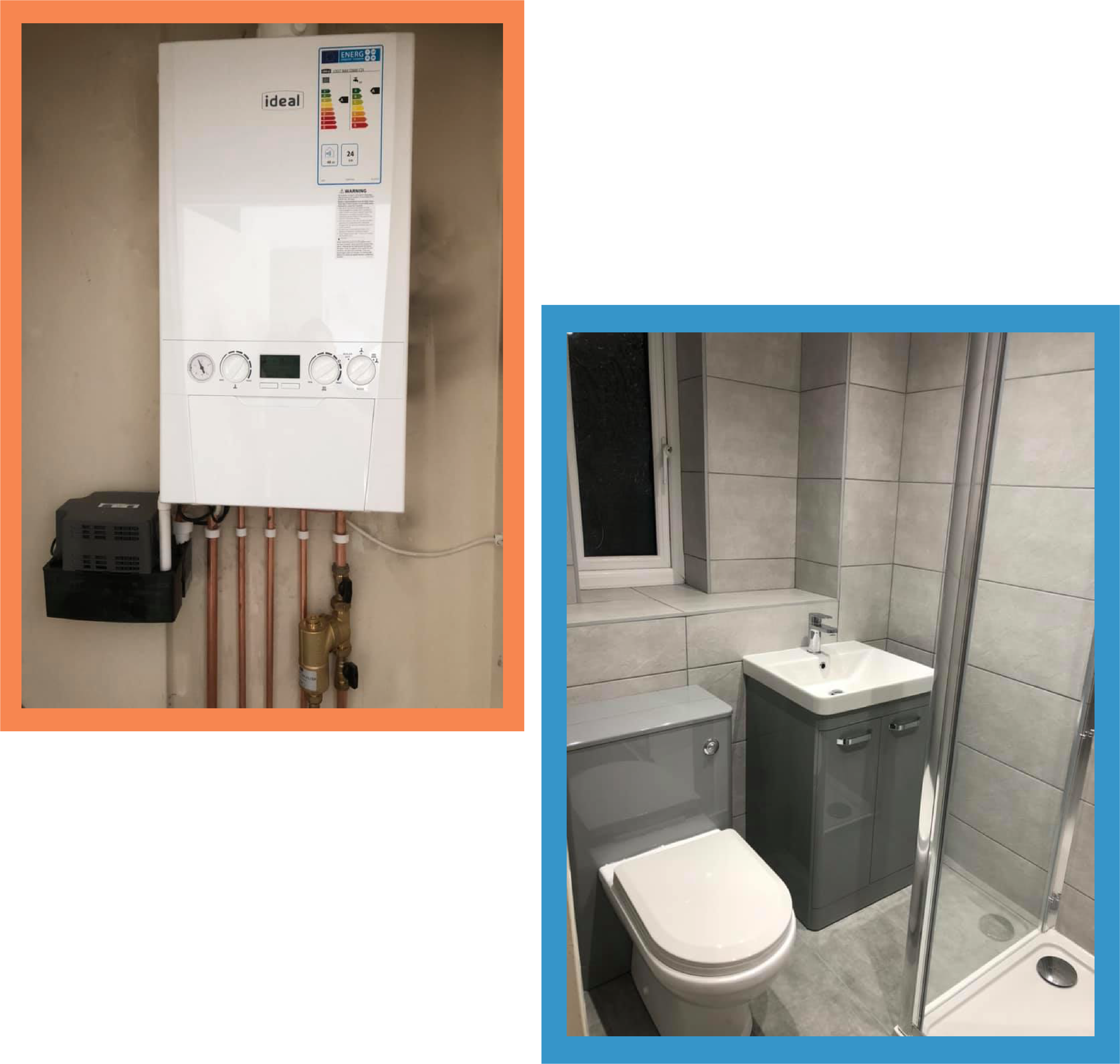 We aim to always review our prices, offering competitive rates and free no-obligation quotes. If you're looking to speak to one of our experts about a project, do not hesitate to give us a call or drop us an email. As specialists in plumbing in Northampton are always happy to offer our trade experience and knowledge.
Mobile 07711 706 881
Tel 01604 700 753
awebbplumbingandheating@hotmail.co.uk

Company Address:
Collingtree, Northampton, NN4 0NG
With over 25 years of experience within the industry, we offer a wide range of plumbing and heating options that suit your exact needs.
Working throughout Northamptonshire and surrounding areas we only ever aim to provide you with the best quality service.